Cantrell's Rabbit Farm
Cantrell's Other Pride 'N' Joy


Buddy and Sassy
2002

Buddy and Sassy, they are our kids. They had a hard start out in the world. They was given to us when they was a week old. There Mommy got killed and There Master didnt want them cause they had to be fed by a bottle and he didnt want to take them on and give them a chance in the world. So he gave them to a woman that wouldnt even feed them. She called my mother and asked her if she would want them but my mother didnt want them. She was sick at the time and knew that she couldnt take care of them the way they needed. So she called me and Brenda and asked us if we would want to take them on. We said yes. We went to go and get them and the woman give us three of the baby black labs. She kept 2 of them. She went down to get them and gave them to us and we fell in love. We got them home and the had to be bathed. They had a smell that would not have worked out in the house. They was so hungry so after there bath we fed them and they went wild like they never been fed. That went good for about 2 days and the puppies was fine. Then one of the boys got sick and got sick fast.We took him to one of our vets and they kept him. He was doing really good when we would call about him. Then the second day that we called on him at the vets the vet said that he had passed on. That was a very sad time. Then the next day the other boy got sick just like the one that died did. So we went to the vets again. He was so sick he was suffing from male nutrition and was bad infected in his insides. So we got some medication and got to bring him back home. My wife had to stay up with him 24-7 for a whole week. She was right there for him. And i was there for the little girl puppie. He layed on a pillow and would scream out in pain. this went on the whole week. But then he started eating and he was on his way to recovery. He was so much smaller then the female puppie.
We didn't think that he was going to grow there for the longest time but he did and look at him now. He is bigger then the female. We are so pround of them both. Now she is Breeded and will be due on April 13,2002 I know that Buddy will do fine with the babies cause he thinks the world of Sassy.He will probly think that he is the daddy. lol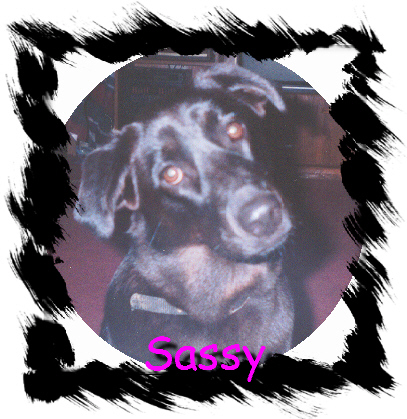 2002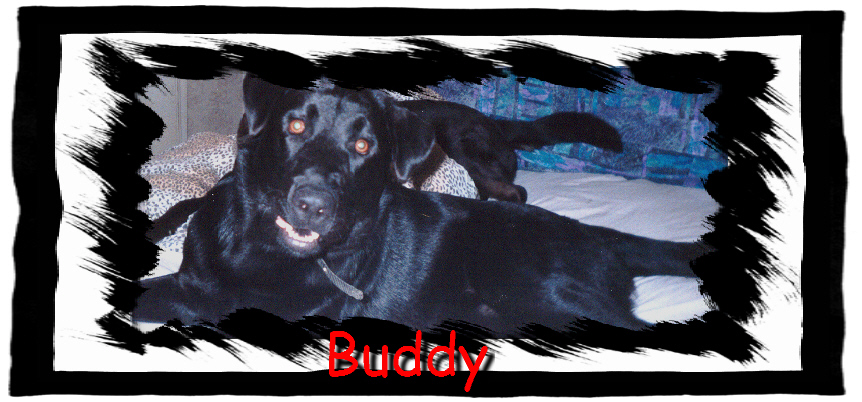 2002
Bubbles Born April 16 2001 ---April 25 2001
We miss you
Precious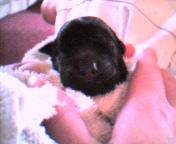 Precious
Today has been a happy day but yet a sad day here on the Cantrell's Rabbit Farm. Today Sassy had a pretty and a very healthy litter of 7. Her and the babies are doing fine all but the little one that you see in the picture. He was the runt of the gang and a very sick little guy. He was born with his intestines on the outside. He was so little to have to go throw a such a big pain. He was a cute little guy that didnt get a chance in the world. But the time that he was here we made him know that he was loved. He was number one.
We took him to the vet and the vet said that there was nothing that he could do for the little guy. That he was already losing his body heat. And that all he could do was put him to sleep. So that was what we had to do. It was the hardest thing to do but the best for him. But he will never have to hurt anymore.He has went on to be with Bubbles. But Precious and Bubbles will always be in our hearts. I would also like to Thank Linda Cantrell our Mom for helping us with Sassy and Precious. Thanks Mom
Precious April 14,2002---April 14,2002
We will miss you Little Guy.